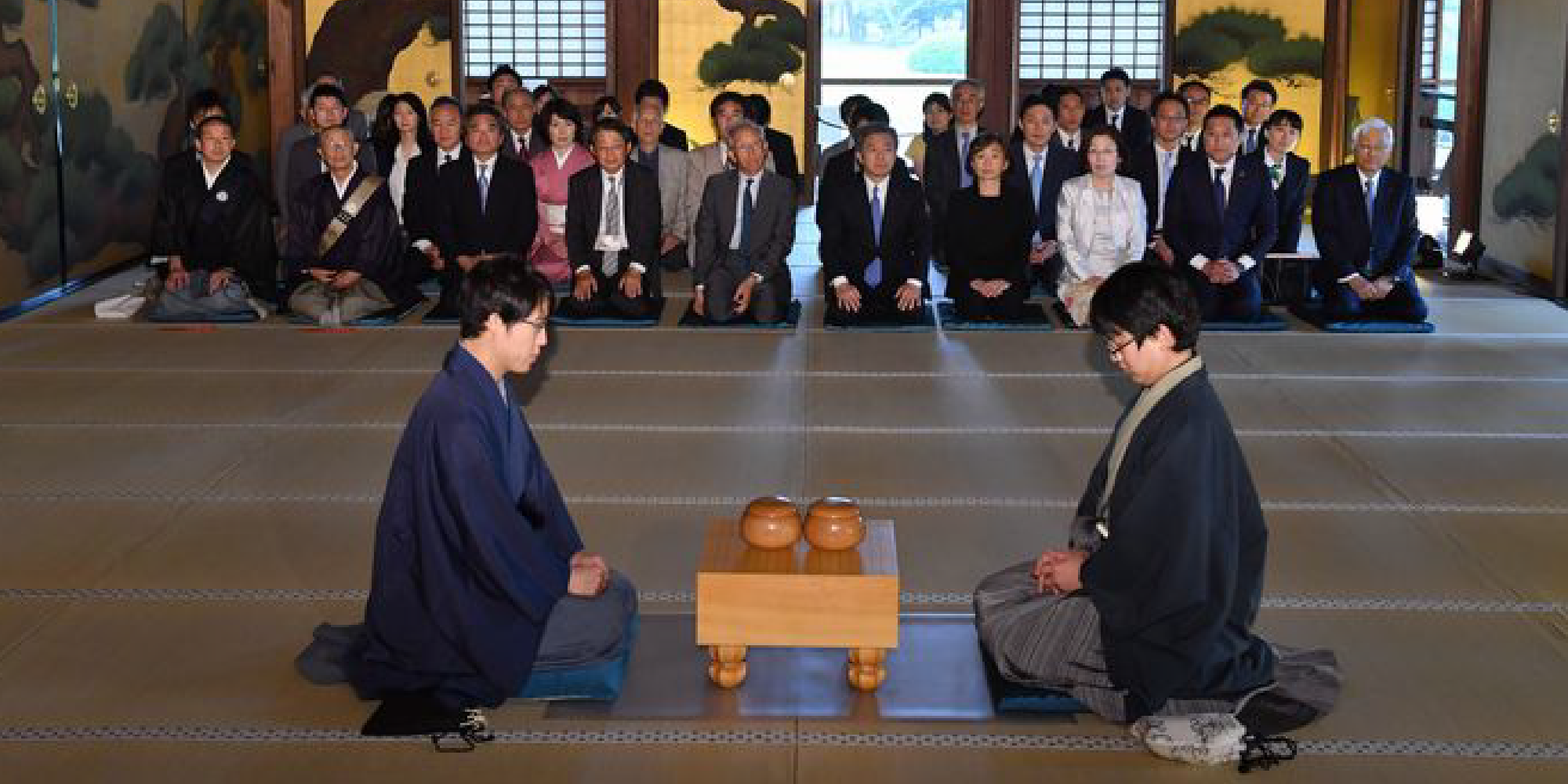 A solo exhibition was held from May 19th to May 23rd, 2018 at Jakkoji Temple in Kyoto, the sanctuary of Go Honinbo.
Jakkoji Temple in Kyoto is called the temple of Go Honinbo. .. It was founded in 1578 (Tensho 6) by Hibuchi in Izumimuromachi. Nisei Nikai was a master of Go and also served as a guide for Nobunaga Oda, Hideyoshi Toyotomi and Ieyasu Tokugawa. After his death, his disciple inherited the name of Honinbo, the name of the temple's tower, and the Honinbo family was born in Edo. There is a tomb of Honinbo in the precincts.
The 73rd Honinbo Battle Seventh Game 2nd Bureau (Mainichi Shimbun, Nihon Ki-in, Kansai Ki-in sponsorship, Kyoto City co-sponsor, Yamato Securities Group sponsorship) will be held on May 23 (Wednesday) and 24 (Thursday) in Kyoto Prefecture. It was held at Nijo Castle in Kyoto City. Fumihiro Honinbo / Yuta Iyama 9dan vs. Challenger Keigo Yamashita 9dan. In the 73rd Honinbo Battle Seventh Game, our Go board was used for all games.